Coast Caravan Park – Caravans for Sale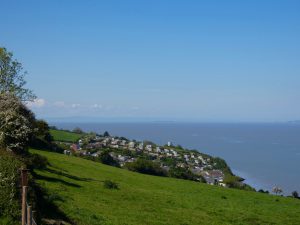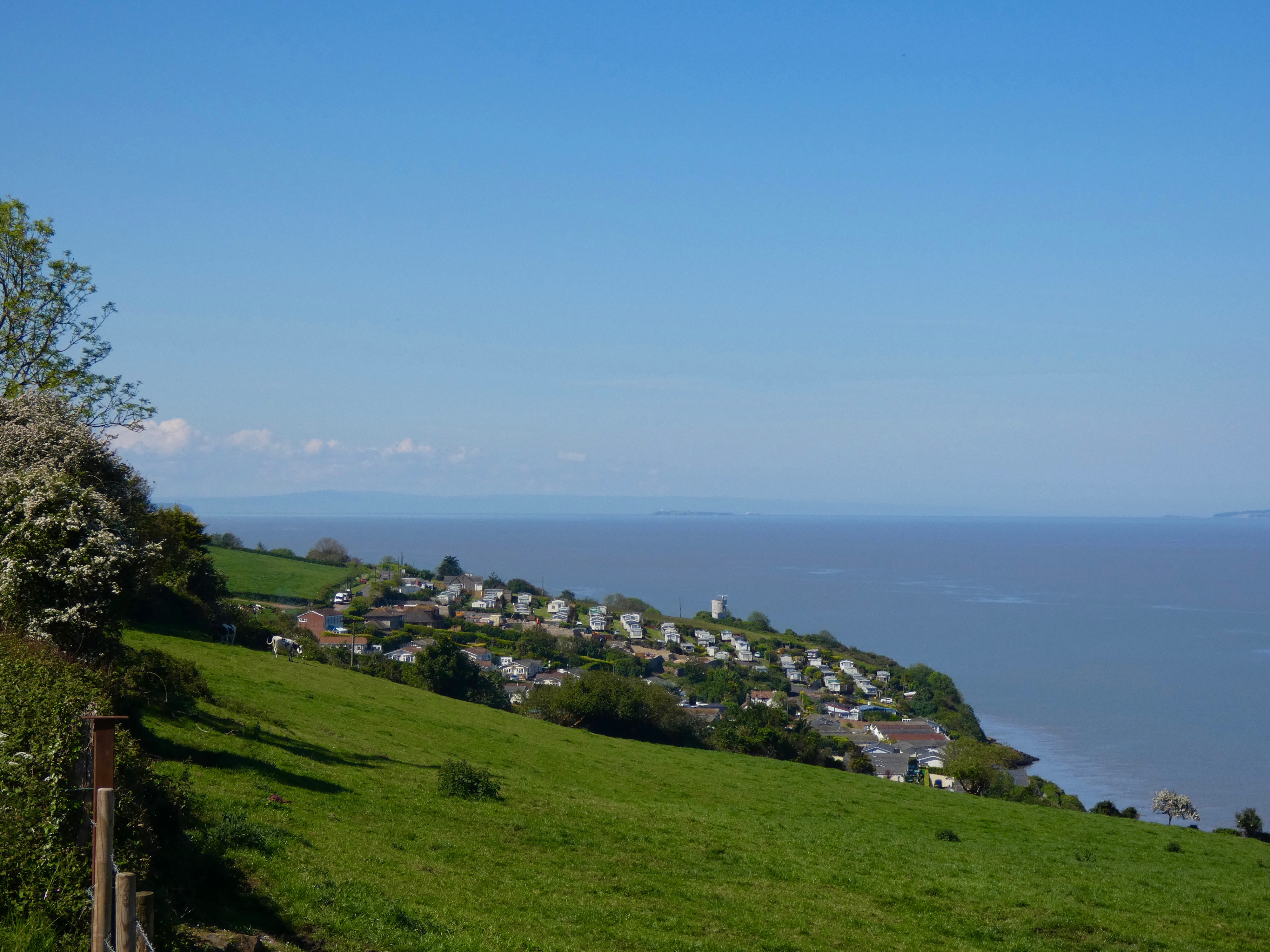 If you are interested in purchasing a caravan on our park or would just like more information, please contact us.
We are happy to send you details of caravans for sale and further details about our Park.
Alternatively, please check back regularly to view the caravans we have for sale
We realise that deciding where to have your holiday home is an important decision, we have caravan owners who have been with us for over 20 years and many owners who choose to upgrade their caravan when the time is right.
Please take a look at our testimonial page where our owners have taken the time to write what having a caravan at Coast Caravan Park means to them.